YVES ULLENS
"Ready To Wear" is a collection of affordable prints distributed worldwide essentially by interior designers and architects.
The selection of images is different than the photographs promoted by art galleries and agents. The subjects and the prints are carefully chosen for this specific collection which is distinguished by abstraction and colors with a decorative touch.
The images are suitable to a large range of interior design. The prints from "Ready To Wear" Collection exist in 3 different formats with a total edition of 29 (artists proof included). They are printed with archival colour pigment ink and framed with classical wooden frame and glass.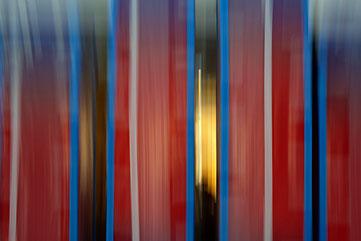 Lightbox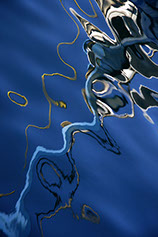 Water
Vivid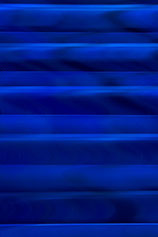 Monochromes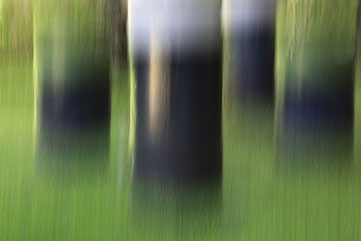 Nature
Fun
All images, © Yves Ullens - Traqueur de Lumières